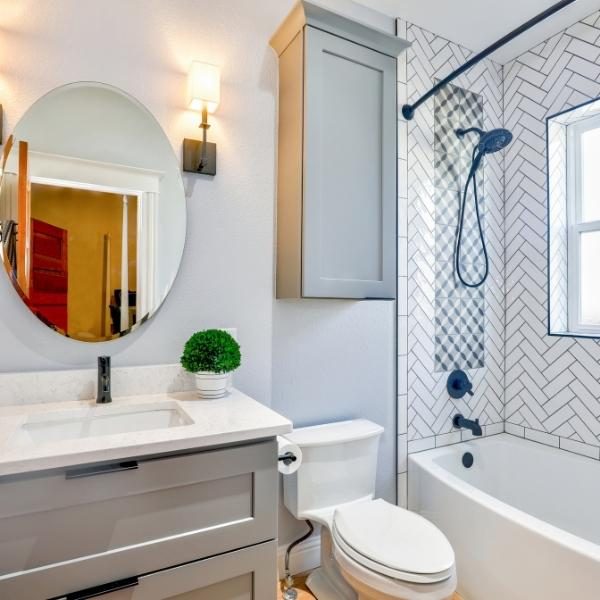 Take Back Your Weekends Today!
Recurring Home Cleaning in Lansdale, PA
When you hire Bright Touch Cleaning to handle the housework for you, you'll get back a ton of precious time to spend doing what matters most to you. Rather than spending your weekends scrubbing floors and fixtures, spend them relaxing in a beautifully clean home cared for by our friendly and professional maids.
Bright Touch Cleaning proudly provides high-quality recurring cleaning services to residents of Montgomery County, PA, and surrounding areas. Getting a quote is quick, easy, and totally free - simply fill out the form or give us a call to get started. 
Homeowners in the Montgomery County area can't go wrong choosing us as their preferred cleaning service. We take pride in providing the best experience to our customers. If you have any questions about our services, check out our FAQs! 

No contracts
We like to do our cleaning based on trust, so we won't force you to sign anything.

Over 30 years of experience
We have built a reputation for our services and we train our cleaners to be the best in Lansdale, PA, and surrounding areas.

Easy to book
Our booking process is so straightforward that you'll enjoy a spotless home before you know it.

Peace of mind
Our professional cleaning staff in Lansdale, PA is fully insured and bonded for their safety and your peace of mind.

Satisfaction Guaranteed
If something did not meet your expectations, let us know within 24 hours, and we will make it right.