Best House Cleaning Service in Doylestown, PA
Get a Cleaning Estimate Now!
"*" indicates required fields
Experience The Difference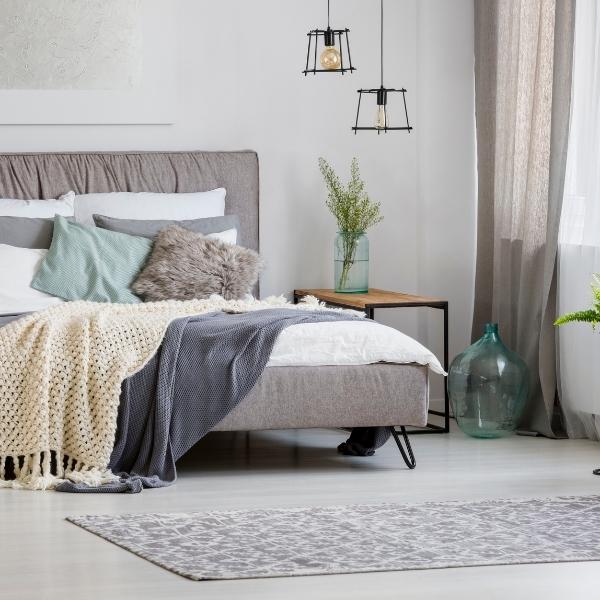 Top Local cleaning company in Doylestown, PA
Cleaning homes and properties in Doylestown is what we do, and we do it with care and attention to detail. You can book one of our professional cleaning services, like routine cleaning, deep cleaning, or even an Airbnb cleaning. Request your quote easily by filling up our online form.
We hire only the best and most trusted cleaning technicians in the area and provide the following cleaning services:
Our 5-Star Services:
Our Professional Services offered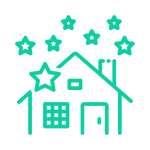 Deep Clean
Our deep house cleaning services in Ambler, PA, provide detailed cleaning using specialized tools & techniques to get into hard-to-reach areas to make sure your home is truly spotless.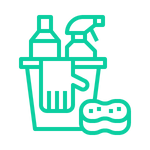 Recurring Clean
Recurring cleaning services provide a convenient and cost-effective way to keep your home clean without you having to sweep a floor or scrub a toilet ever again!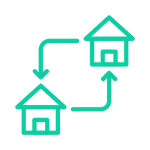 Move Clean
If you're looking for an easier way to get your new home ready for your move, hire our professional cleaners in Ambler, PA. We'll handle the cleaning so you can focus on the details of your move.
See What Our Customers Are Saying
Spend Time Living in Doylestown, PA
While you are in Doylestown, visit Fonthill Castle. This castle is one of three buildings that exhibit Henry Mercer's (its original owner) collections. And if you like art, you'll have a great experience at the Michener Art Museum, which preserves art from the Delaware Valley region.
There are some delightful places to eat in Doylestown. An example is Bocelli's, an Italian cuisine restaurant with a relatively small menu but great flavor. Another equally tasteful option is Maxwell's On Main, whose main appeal is its craft food and craft beer. Its menu was created by Robert Marchesano, who has worked in kitchens since he was sixteen.
Get a Cleaning Estimate Now!
"*" indicates required fields
Frequently Asked Questions
It's up to you! You can either stay home while our professional cleaners clean for you, or you can leave us a key and use that time to do whatever you need to do.
We are confident that you are going to love our work. We offer a 100% satisfaction guarantee. If you're ever less than completely satisfied with any aspect of our cleaning service, let us know and we'll fix it right away.
Most trusted cleaning company in Doylestown, PA
Service Area:  Ambler, Abington, Bridgport, Blue Bell, Chalfont, Collegeville, Colmar, Doylestown, Dresher, Eagleville, Fort Washington, Gwynedd, Gwynedd Valley, Harleysville, King of Prussia, Lafayette Hill, Lansdale, Line Lexington, Norristown, North Wales, Plymouth Meeting, Schwenksville, Sellersville, Skippack, Souderton, Spring House, Telford, & Warrington, PA.