Best House Cleaning Service in Collegeville, PA
Get a Cleaning Estimate Now!
"*" indicates required fields
Experience The Difference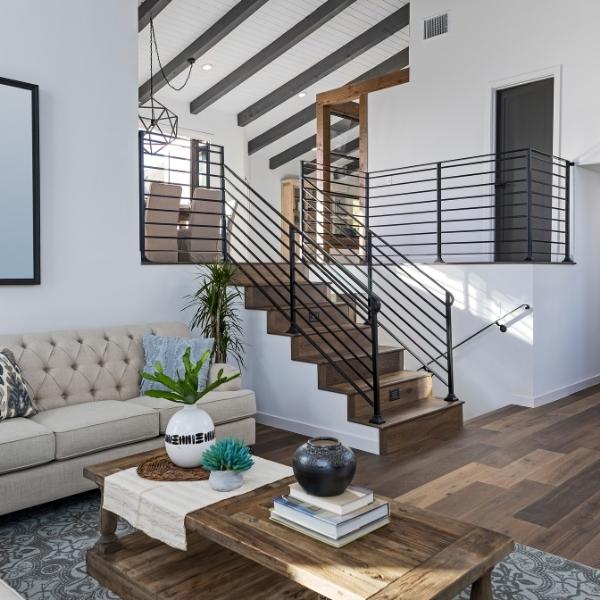 Let us clean your Collegeville, PA home!
Welcome to Bright Touch Cleaning! We offer the best house cleaning services in Collegeville, PA. Our team of professionals is committed to providing your home with the highest quality of cleanliness and care. We understand the individual needs of each of our clients, so we customize our services to meet your exact requirements. Whether you need a one-time deep clean or a recurring service plan, we've got you covered.
Our 5-Star Services:
Our Professional Services offered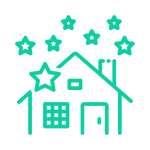 Deep Clean
Our deep house cleaning services in Ambler, PA, provide detailed cleaning using specialized tools & techniques to get into hard-to-reach areas to make sure your home is truly spotless.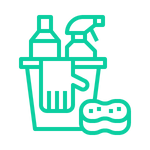 Recurring Clean
Recurring cleaning services provide a convenient and cost-effective way to keep your home clean without you having to sweep a floor or scrub a toilet ever again!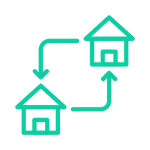 Move Clean
If you're looking for an easier way to get your new home ready for your move, hire our professional cleaners in Ambler, PA. We'll handle the cleaning so you can focus on the details of your move.
See What Our Customers Are Saying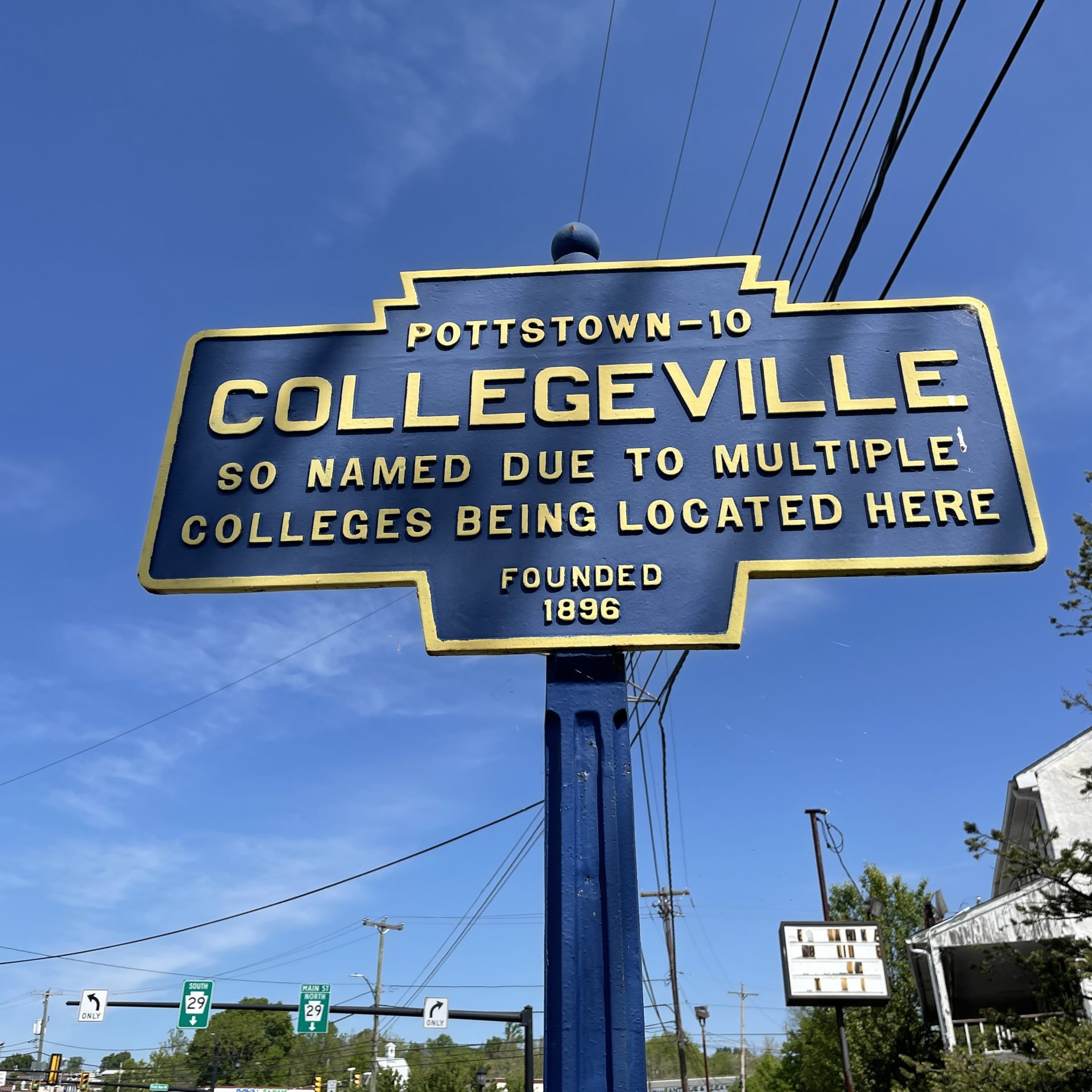 Spend Time Living in Collegeville, PA
While our experienced cleaners take care of the house cleaning chores for you, you'll have plenty of time to get out and explore Collegeville, PA. Some of our favorite local attractions include:
The Perkiomen Trail: This 19-mile multi-use trail is the perfect place to spend a day jogging, biking, or simply enjoying the natural beauty surrounding Collegeville, PA.
The Berman Museum: Located on the Ursinus College is a liberal arts museum that is free and open to the public. Spend a day amongst the many incredible exhibits for a day of family fun!
Get a Cleaning Estimate Now!
"*" indicates required fields
Frequently Asked Questions
To get service from Bright Touch Cleaning, request a quote first. Click the button below to fill out a form and provide us with some information about your home (number of rooms, square footage, preferred date, and desired frequency of cleaning).
Depending on certain factors like the size of your home, how many people and pets are living there, lifestyles and levels of activity, our professional maids will clean your home on a weekly, bi-weekly, or monthly basis.
Most trusted cleaning company in Collegeville, PA
Service Area:  Ambler, Abington, Bridgport, Blue Bell, Chalfont, Collegeville, Colmar, Doylestown, Dresher, Eagleville, Fort Washington, Gwynedd, Gwynedd Valley, Harleysville, King of Prussia, Lafayette Hill, Lansdale, Line Lexington, Norristown, North Wales, Plymouth Meeting, Schwenksville, Sellersville, Skippack, Souderton, Spring House, Telford, & Warrington, PA.